Streamlined Sales Solution
Incredible real estate management solution to boost sales
SIGN UP AND GROW
With successful property management software, our users are available with all the tools needed to grow sales.
BETTER ORGANIZATION
After deals close, The Real Estate CRM automates workflows, offers robust lead nurturing capabilities, and activates required projects.
MOBILE-FRIENDLY SOLUTION
Our platform meets the on-the-go needs of our users to grow sales by reminding our users of their obligations to their customers.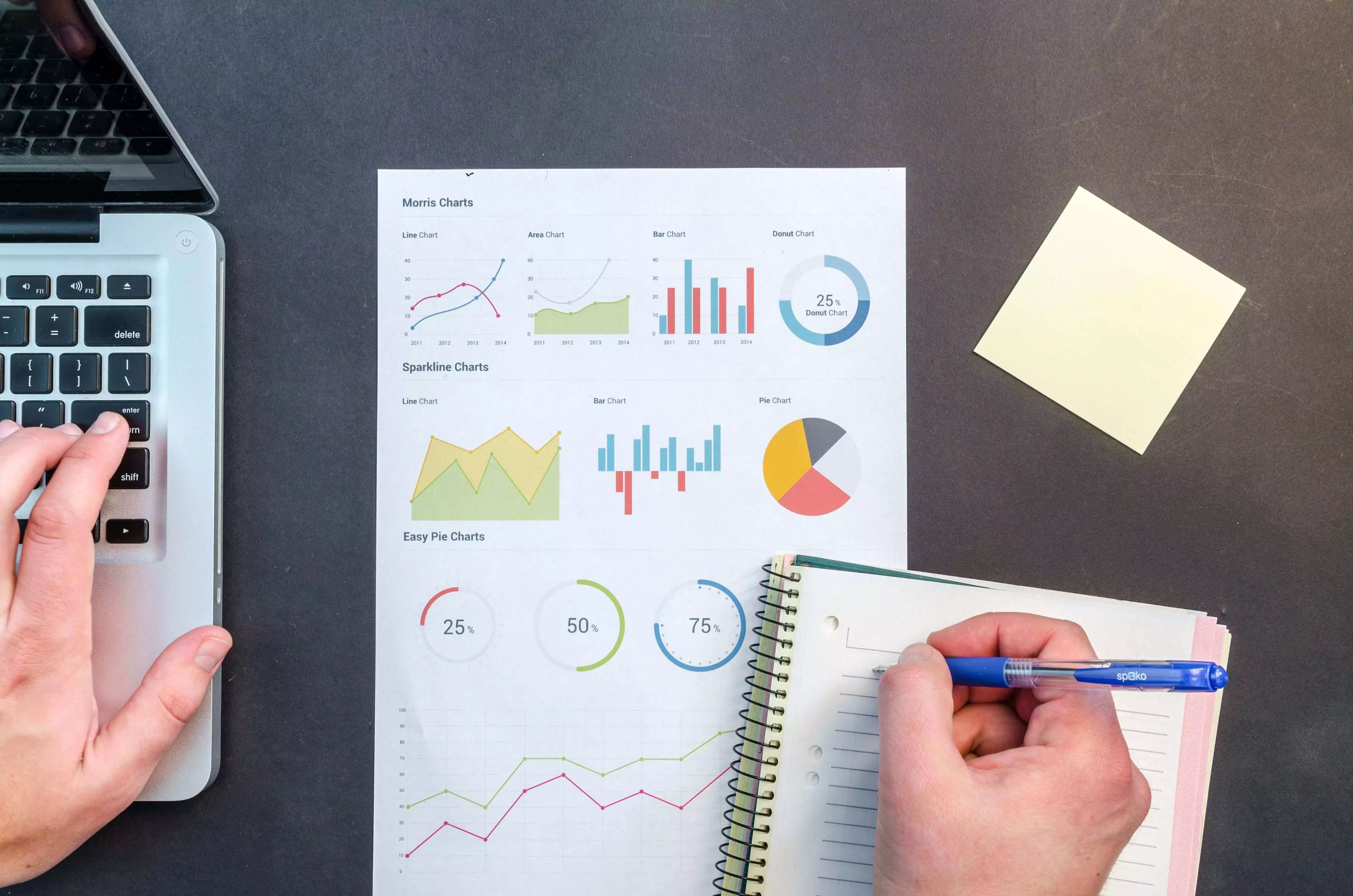 Maximize Sales
A real estate software that provides solutions, services, and tools that help to boost sales
The Real Estate CRM provides an access to incredible real estate solutions and services. From technology that boosts sales to facilities to make the closing process easier, there's something for both sellers and buyers/renters. Our platform aims to have a low-cost CRM and sales CRM solution. When it comes to increasing sales efficiency, specific sales management are still the key to success. Aside from assisting the company in meeting its targets, our platform helps property managers in surviving and prospering in an ever-increasingly dynamic market. The following three elements of sales management will help property managers to better understand results, forecast potential success, and build a sense of control: Sales Operations, Sales Strategy and Sales Analysis.
Our platform is equipped with the necessary tools to help property managers and property managing companies to manage their sales. With The Real Estate CRM's highly successful sales management features, our users can quickly transfer their leads into their customers. Follow up with active leads and respond to any queries. Our property managing software can be used by the property managers to help active leads know more about the property, and make it easy for them to know their interest.
Request Demo →
Effective and beneficial tools
Tools that make listing properties, managing leads, and executing sales easy
Without wasting time on looking for the perfect sales team and then training them, our platform provides a more systematic solution that results in fewer errors and more achievements. Managing property with The Real Estate CRM allows our users to be able to track to measure future success. Planning and execution have made it easy to achieve a wide range of sales targets. With an effective management system in place, our users will be able to expand their reach. Providing the customers with a better experience and benefit from the property agents
Property managers will boost profitability while still ensuring that no deals slip between the cracks. Individuals can use our platform to look for a home with a range of choices. This involves buying or renting a home based on its size, location, suburbs, price, type of property, number of rooms, age, parking, and other factors. With all the knowledge and service provided by our platform at the fingertips, buyers can easily find a property that matches their needs. In addition, virtual tours allow interested parties to see a variety of possible assets. People would be able to easily compare houses without having to drive to each one
Request Demo →