ON-SITE EXPERIENCE AT HOME
Schedule virtual property tours with The Real Estate CRM
MANAGE WITH EASE
"The Real Estate CRM" enables its users to manage their property without having to get out of their safety and comfort zone
Track Active Leads
Our remote monitoring tools and processes enable our users to easily manage and track their Active Leads.
Remote Property Tours
Virtual Property Tours and Live Communication add to the merits of remote visit provided by our website.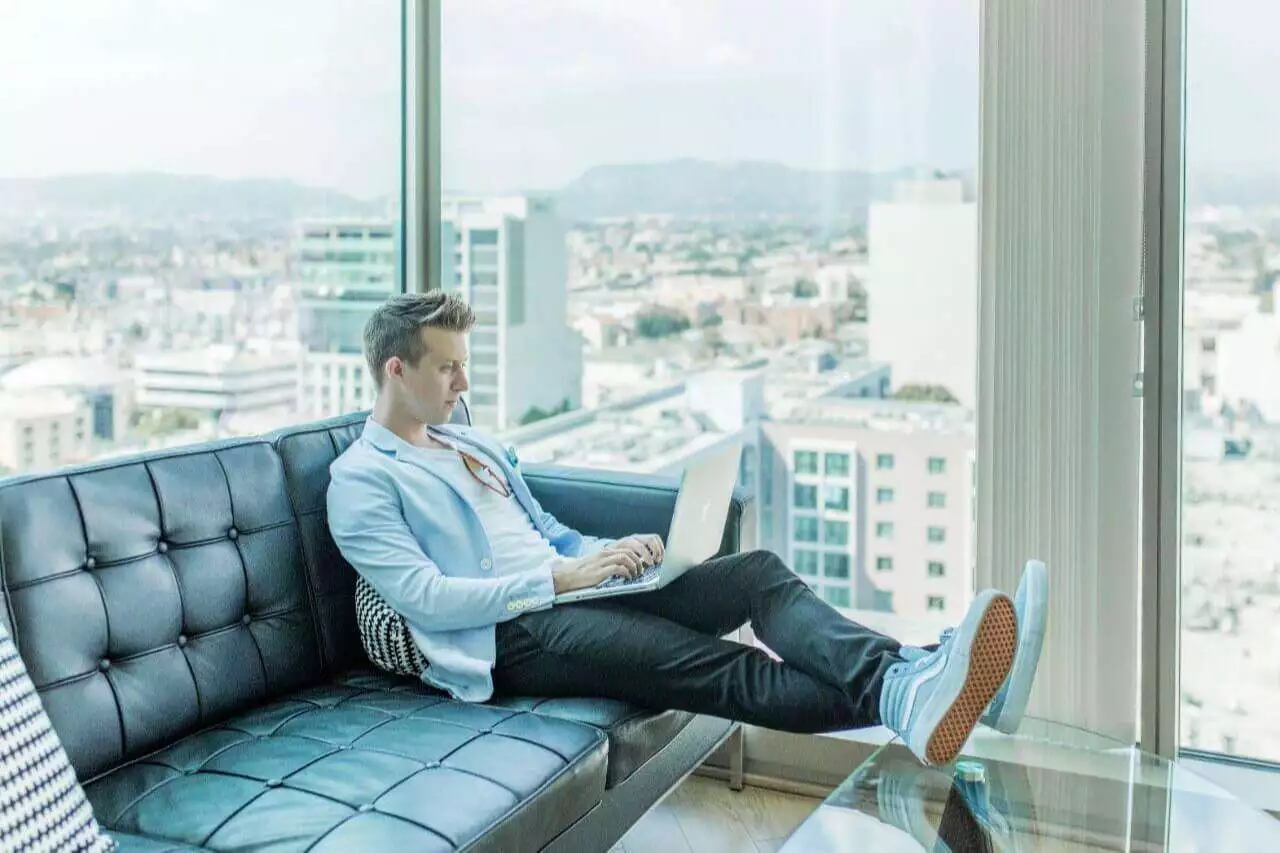 Comfort and safety first
Our users can manage their property and track active leads anytime, anywhere
Being a property management software, "The Real Estate CRM" brings home the on-site experience. Our website provides remote visit which enables our users to manage their property without having to get out of their comfort zone. Our remote monitoring tools and processes allow our users to easily use our website and avoid on site visits.
Our software provides searching for, buying, selling and renting properties at a single click. Not only do we help our users to manage their leads, we also enable them to track active leads and get in touch with them through Live Communication. Remote Property Visits and Virtual Property Tours allow the property manager to present the property on the screen of the costumers through video call, which helps in better understanding.
Request Demo →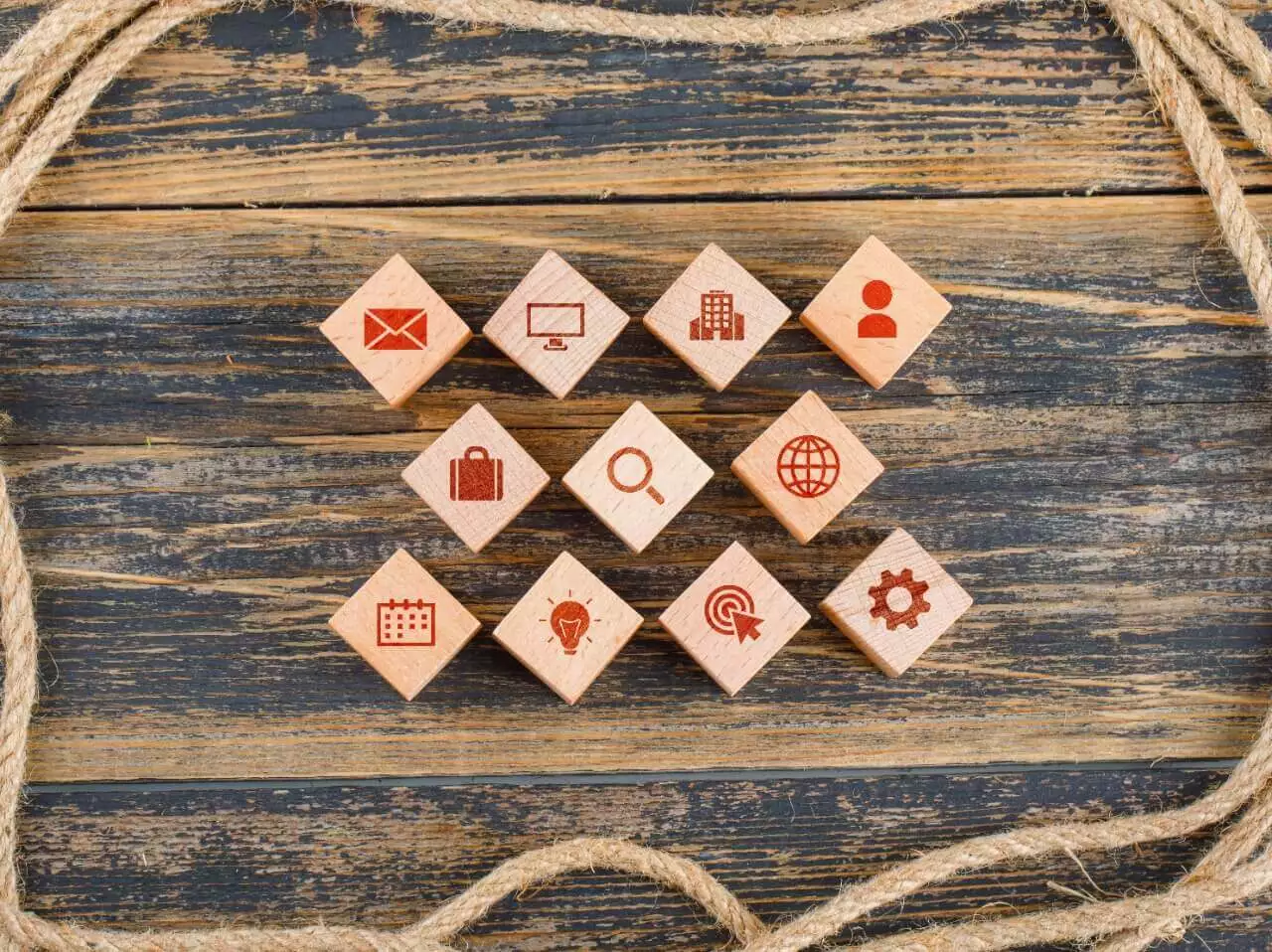 Everything you need
The Real Estate CRM provides multiple features for easy property management
The Real Estate CRM has a way of taking care of everything once a user has signed up. We have designed our platform in such a way that it helps our users in sorting their sales, managing their finances and marketing, arranging documents and other facilities all in a single place. The Real Estate CRM is a digital solution for the agents to make their work simpler by reducing the amount of legwork they have to do. Leasers can use our app to rent out their properties, keep a record of the tenants and the rents that have been paid or are to be paid by the tenants. In like manner, tenants can manage their dues and know if there is a change in rent.
Request Demo →