automatic reminder setup
Receive occasional reminders and never miss a deal
DON'T FORGET
The Real Estate CRM has made sure that its users do not miss an appointment.
CONSISTENT REMINDERS
Multiple reminders are sent to the property managers and the clients before their appointment via mail and SMS.
STAY NOTIFIED
SMS reminders help deliver sales and deal status notifications, saving time for the agents and ensuring buyers/tenants don't have to call and make sure everything is running smoothly.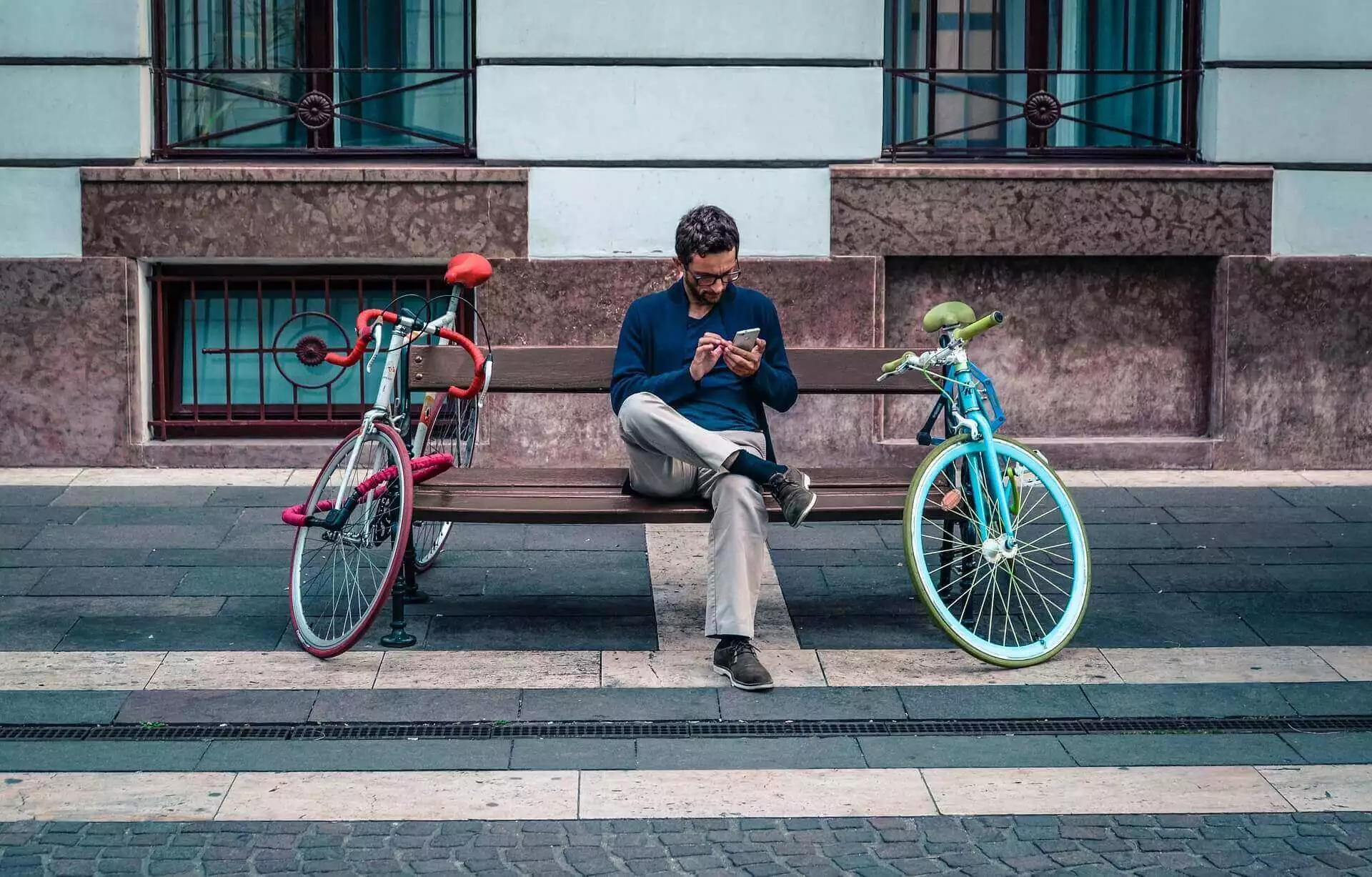 Stay notified about the property
The Real Estate CRM helps its users to manage their property without wasting time
The Real Estate CRM uses automated reminders to keep buyers updated about new properties, keeps them notified about properties they may be looking in without requiring the agents to waste a lot of time calling up to discuss each one. Sellers will stay informed and respond to booking viewings in their spare time by including a brief explanation and a connection to the property.
Buyers benefit from this as well, as they don't have to think about skipping out on their dream home because they couldn't answer the phone. Not only would the sellers be able to keep their clients informed quickly and regularly, but messages are typically read within minutes of being sent, improving the chances of receiving a quick response. SMS reminders are time savers and keep our users better informed at every step of the property management process.
Request Demo →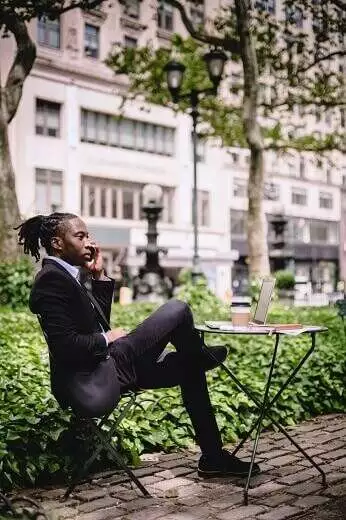 Stay in touch with the clients
Reminders via SMS/mail keep the property agents and clients updated
Text reminders save time that can be put into chasing further leads and sales and providing comfort to our users. Property manager SMS solutions provide instant, two-way contact with all of the leads. With the help of reminders tenants can be notified about the inspection dates, property agents can arrange for maintenance and hire tradespeople to maintain the property. Texts are shown as chats in two-way SMS, making it simple for our users to continue discussions and offer genuine service to their clients. Text reminders for tenants about repairs, cleaning etc. helps to make the arrangements in time. Rent reminders help property managers to get paid on time.
Almost everybody has a cell phone, and mobile text message open rates are very high and therefore, making it easier to get reminders. The response rate is also better than any other means of communication. Text messaging is a convenient and unobtrusive way to send reminders and connect with nearly everyone, making it perfect for real estate agents and other housing industry professionals.
Request Demo →