Automatic Appointment Scheduling
A solution for all sorts of appointments and meetings
BOOK ON THE GO
"The Real Estate CRM" scheduling software is ideal for a global clientele and the real estate services such as buying, selling, renting, consulting and managing. With the one-click booking, the clients can easily arrange a real estate appointment.
CONVENIENT SCHEDULING
Property manager and clients can easily choose a date and time for a real estate consultation. There's no reason to call anyone. The scheduled rate rises as a result of this convenience.
SIMPLIFIED COMMUNICATION
Automatic notification system is one of our best features. When a buyer plans a showing, The Real Estate CRM helps contact the seller immediately and personally.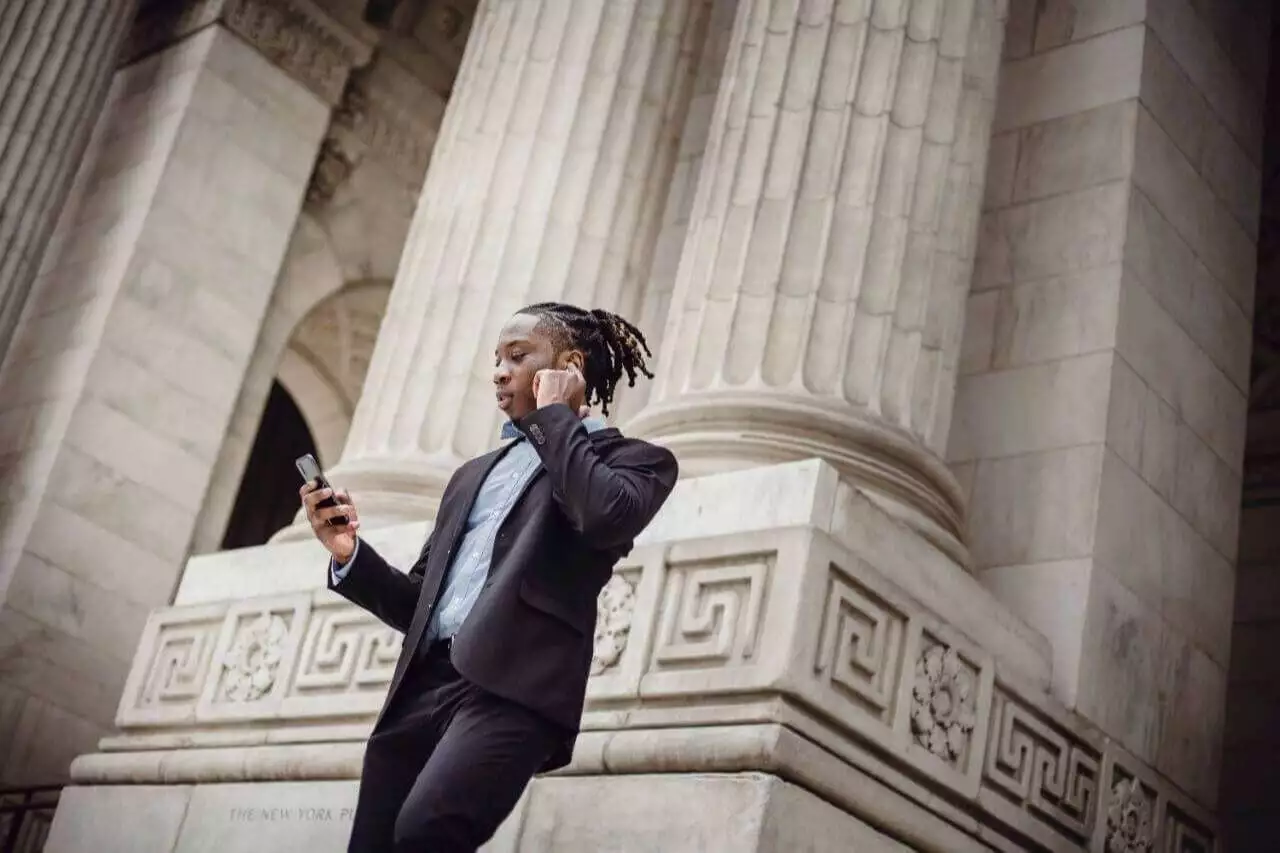 Schedule Virtual Property Tours
The reminders alert our users about property showing appointments
The Real Estate CRM has turned chaos into calm by providing an auto-scheduler feature. Auto-scheduler helps our users save time during their hectic week. Keeping a track of leads, appointments, and feedback can take hours of your precious time. Scheduling is simplified with The Real Estate CRM, which helps keep all the things in one place and makes showings and client reviews easy. The automated notifications are sent to the seller directly, allowing buyers to schedule showings quicker and smoother than ever before.
Showings and work events aren't the only things that scheduling software can help with. Multiple appointments, listings, events, and personal duties are continually juggled by property managers. Auto-Scheduler helps our users to manage their schedules as well. A reminder is sent out to anyone who has an appointment scheduled.
Request Demo →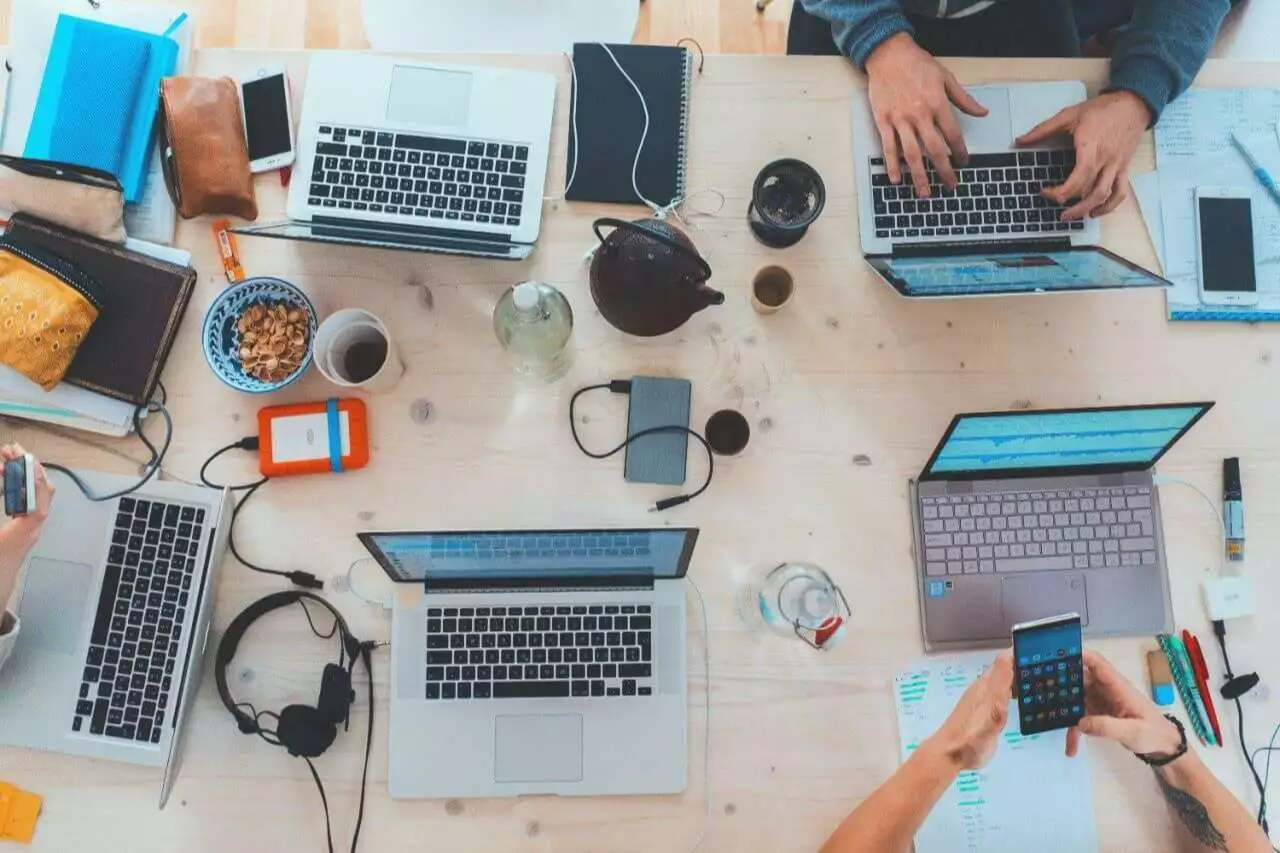 Schedule without wasting time and energy
Auto-scheduler is a solution for our users to manage tasks and appointments in one place
With The Real Estate CRM our users get to manage all tasks, ensuring the highest productivity. The auto-scheduler is expertly designed, making it simple for our user to choose their desired time slot. Since most property managers take on too much, they get exhausted and stretch themselves too thin, we provide a solution to help our users with this.
All from one single platform, property managers can sync their appointment schedules, update customer scheduling information, and give their clients full control of available appointments. With us maintain a consistent appointment schedule and online access from any device, at any time.
Request Demo →