Organized Leasing Solution
Solving three leading problems in leasing through The Real Estate CRM
Secure sharing solution
With immediate sharing of details in a well-summarized manner, the lease management solution improves the client's trust and real estate agent's confidence.
More work in less time
Lease management solution offered by The Real Estate CRM is a time-saving method of handling a certain aspect of the business.
Optimized Productivity
Lease management, including lease administration and accounting, benefits property managers in diverse ways.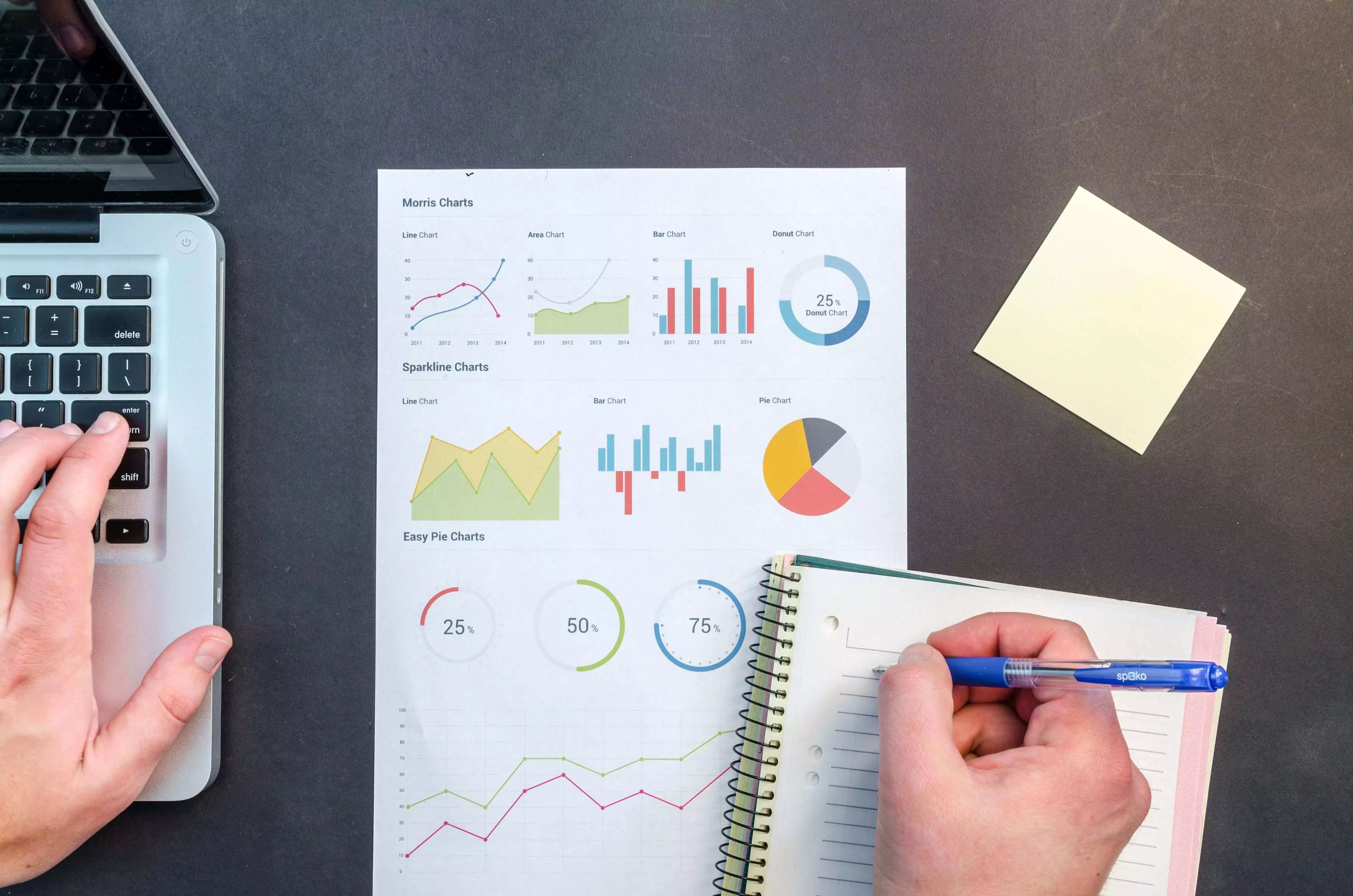 SMART LEASING SOLUTION
Closing more deals and accomplishing the goals made feasible by streamlining the lease processes
Lease Management is the completion of operations on daily basis like coordinating, reporting, document management and other tasks. The Real Estate CRM provides property management software to help our users get all these tasks done at ease. Once the contract has been signed and the initial details and the ongoing processes are taken care of, alerts are sent to the users if there is a change in any aspect of the lease like renewal, increase in rent, termination etc. Our property management software simplifies the process of lease abstraction and planning for documentation.
Property agents only need to input the lease information once and the rest is taken care of by our versatile platform. Our platform allows our users to keep track of all the important lease agreements in one place. Lease management helps in the management and tracking of outstanding leases and fees. The main purpose of lease management is to make it simple for property managers to keep track of the status of their rented assets at all times.
GET A DEMO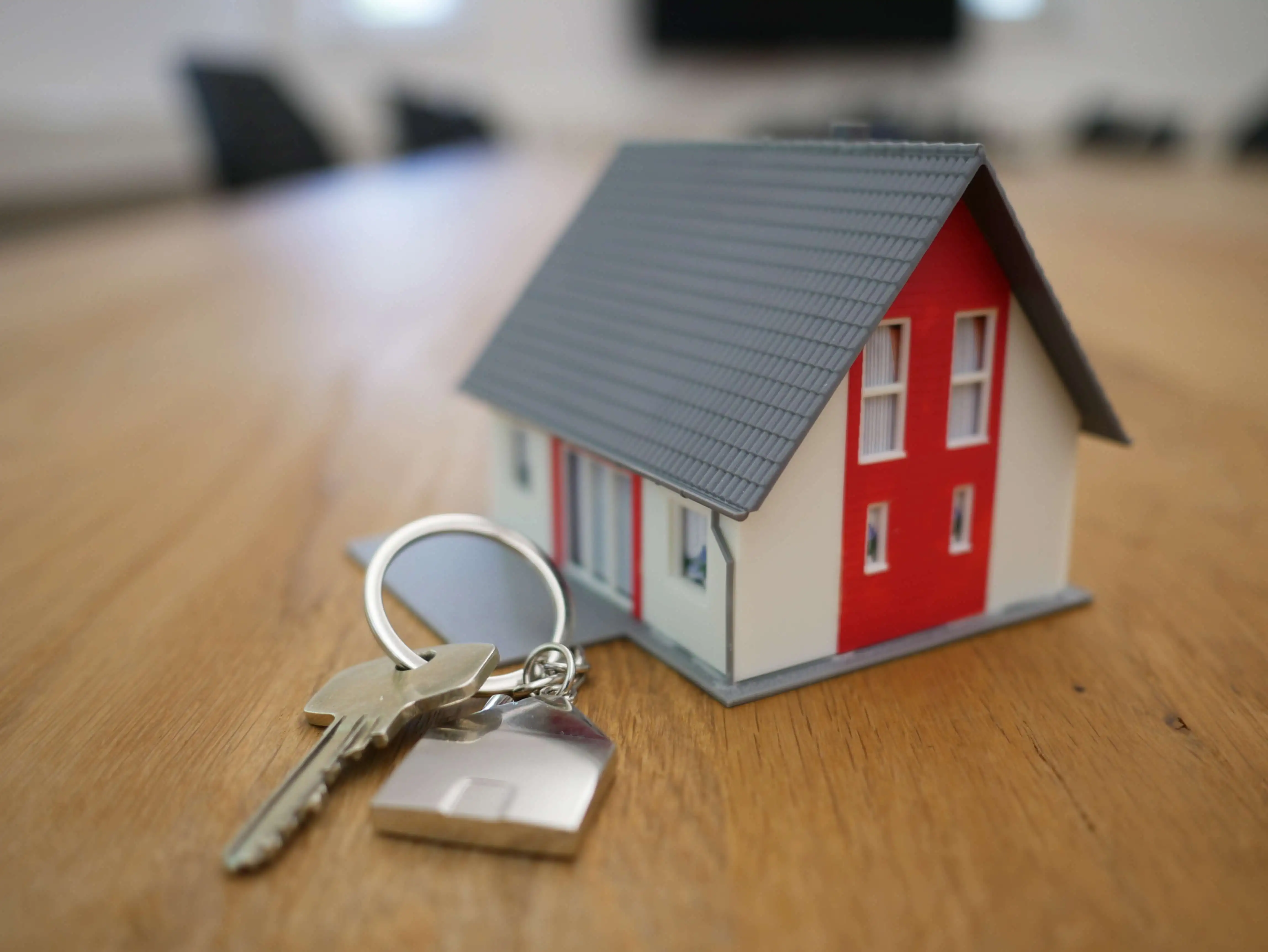 IMPROVISED MANAGEMENT
The Real Estate CRM creates a more productive way of interaction between lesser and lessee.
The Real Estate CRM simplifies the process of handling real estate rentals. Detailed orientation and strong communication play an important role in executing and managing the leases. Integrating a good leasing solution with other management solutions in one place helps our users to overcome the interaction gap and increase the efficiency of their operations. With useful insights on raw data, secure and efficient lease monitoring can be done using our advanced AI interface.
Property analytics, our users can make cost-effective decisions and get more accurate property data such as location, maintenance etc. Data security is another feature of our software to keep our user's data secure. Our users can view their leasing data with our property management software from wherever they are. The Real Estate CRM is packed with advanced AI capabilities that anticipate both lease and rental needs. In a limited amount of time, our platform helps our users to monitor and analyse their property-related records, as well as recommends potential steps.
GET A DEMO