Qatar's #1 Property Management Software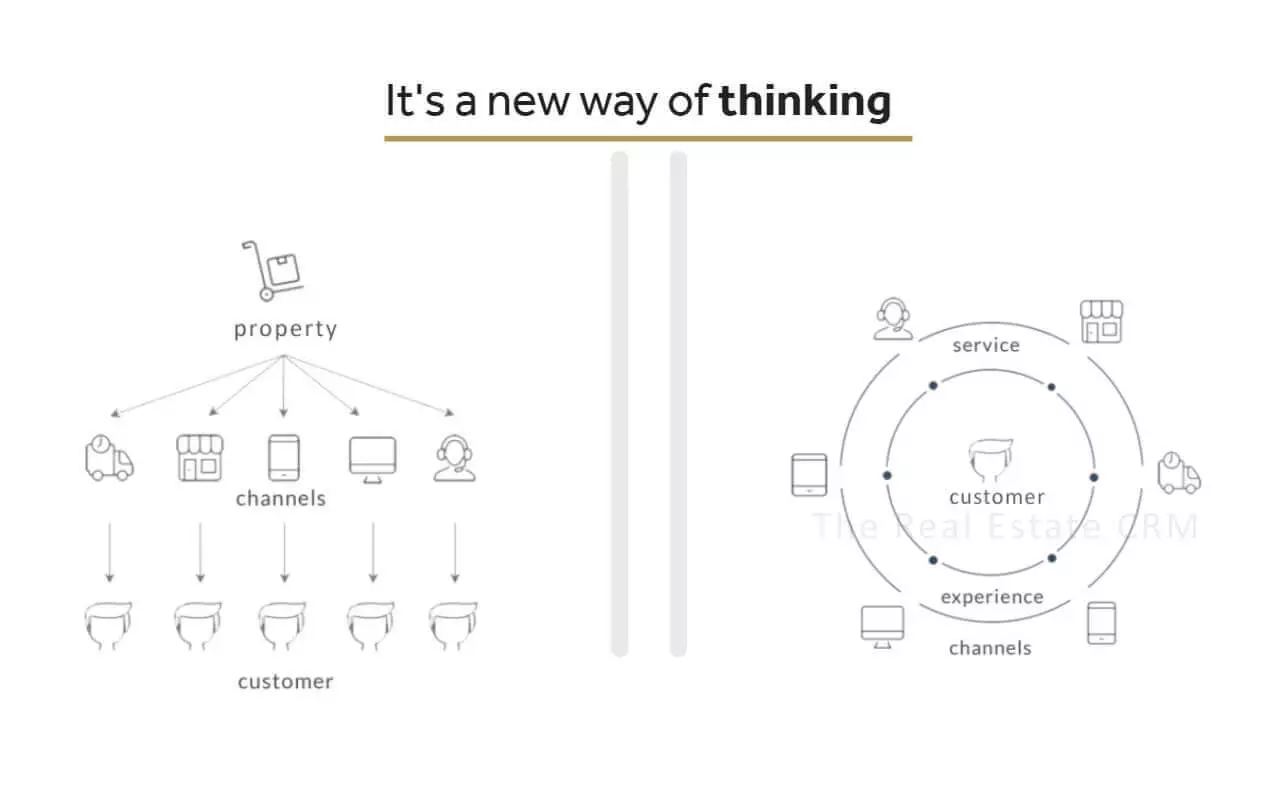 To keep up with changing world The Real estate CRM has made remote searching, buying, selling and renting properties possible with just a single click. Property agents and brokers can keep a track of their properties, gather leads, set up meetings with potential buyers or tenants and get updates on the state of their properties. With us get rid of the burden of paperwork, save time and effort while looking for, buying, selling or renting out houses and apartments. Multiple-property real estate brokers can keep a track of and coordinate all of their listings. Customers can save the hassle of going to open houses and haggling for contract terms by using our service. With us, the property managers can keep their customers informed about the price and any changes. We provide a wide range of features like Remote Visits, Reminders, Auto-Scheduler etc. that our customers need to manage their property with convenience. From Virtual tours to instant and effortless communication of the property all in one place.
The Real Estate CRM has brought home an ideal solution to improve efficiency and assist property managers towards a better platform for selling or renting out their property.