Enhanced Document Control
Secure and organized cloud-based solution
Reliable Software
With The Real Estate CRM the users can handle, store, open, edit and share documents with maximum data security.
Efficient Functionality
Real estate managers can use document management to consolidate files into a single unified hub and streamline business processes.
Remote document access
Property managers don't need to be bound to a desk in an office instead they can access documents from anywhere.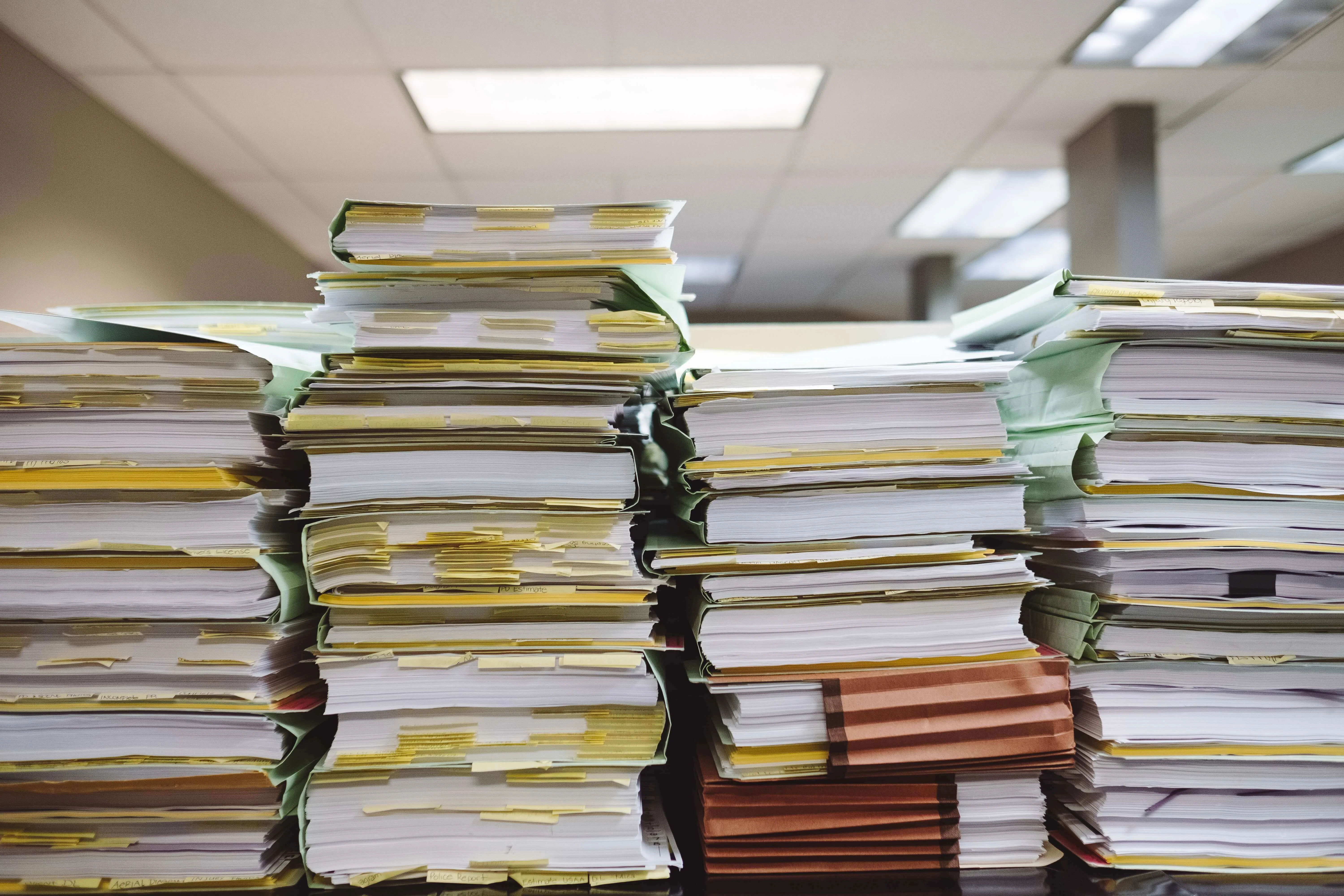 Avoid Paperwork
Eliminate the requirement for physical storage, reduce expenditure and save time
Property management means a large amount of paperwork and wasting time on digging through files. The Real Estate CRM provides a solution for document management that speeds up property management procedures, saves time and is extremely cost-effective. The benefits of this solution include reduction of storage, convenience in locating required information, better organization of documents and above all save paper and money.
Our platform gives the users the flexibility, ease, peace of mind, and stability required to help them achieve their goals. Stable file sharing, smartphone connectivity, and automation solutions combined all in one place to make this a one-stop-shop for all real estate managers. Instant availability and access to records, a secure storage location for records, up-to-date regulatory conformity, optimum performance, cost savings, and more capacity are all advantages of our property management software.
Request Demo →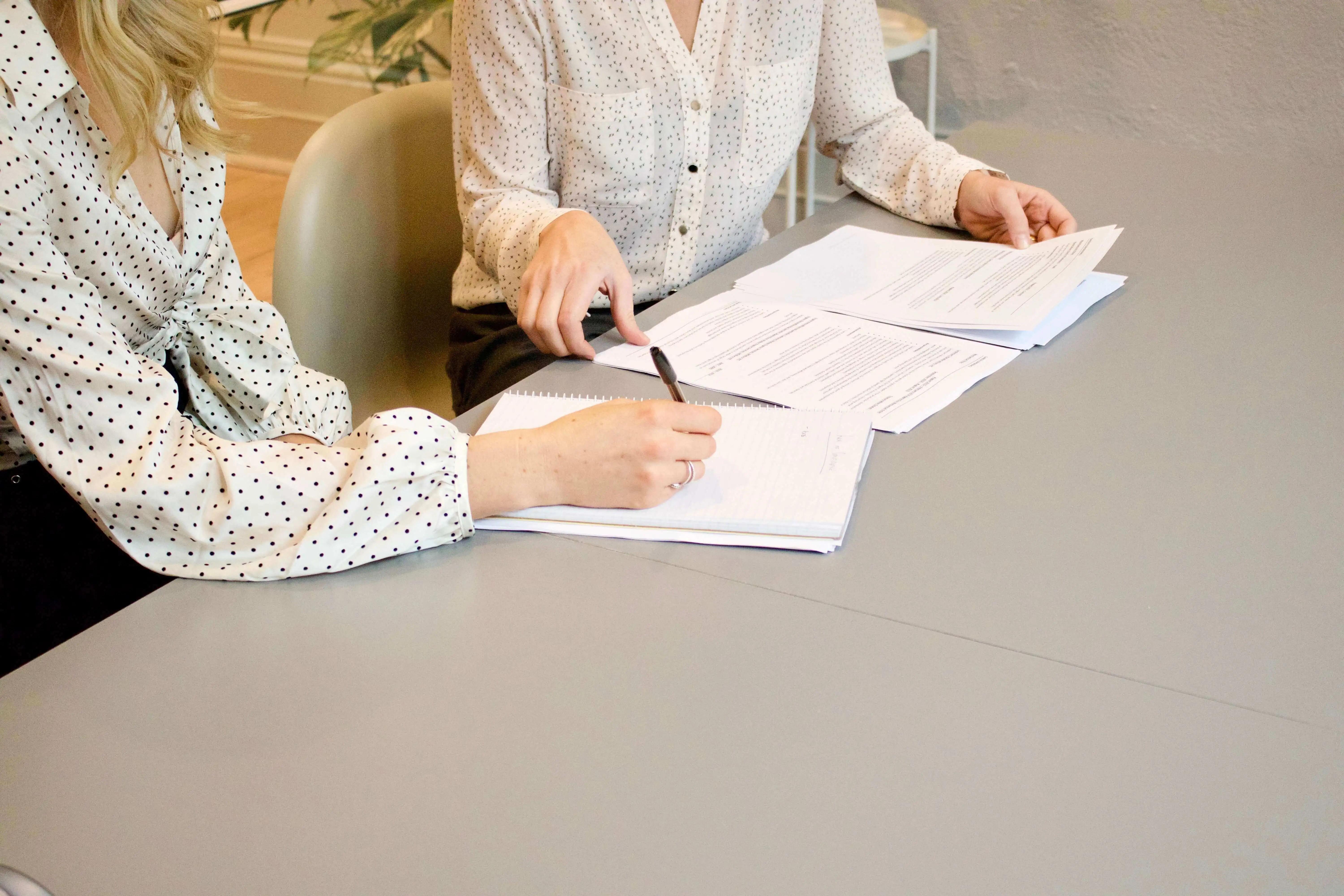 Access control and security
Immediate access to important information and complete data protection from cyberattack
Paying the costly year-end reconciliation charges to the accountant can be expensive and hectic if there's not a proper document management tool. Document management solution provided by The Real Estate, on the other hand, stops this from occurring and simplifies all of the steps in between. Arrange, organize and share all document in one place.
Switching to an electronic document management system, the collaboration of workflows is on the rise and the possibility of sensitive information being exposed is reduced. Close more deals in lesser time by leveraging electronic signature. Get rid of the mountains of files that hold documents and switch to The Real Estate CRM for a better and secure document management.
Request Demo →