Effective Data Analysis
Accurate information to make better future strategies
DATA RECORD
With The Real Estate CRM keep records of the transaction, valuation, asset management, listing, and other data.
BETTER DECISIONS
Property analytics is not just about price comparisons. The Real Estate CRM's property analytics provides tools for you to take data driven decisions.
FUTURE PLANNING
Determine past patterns, which is helpful in present pricing and anticipating future returns.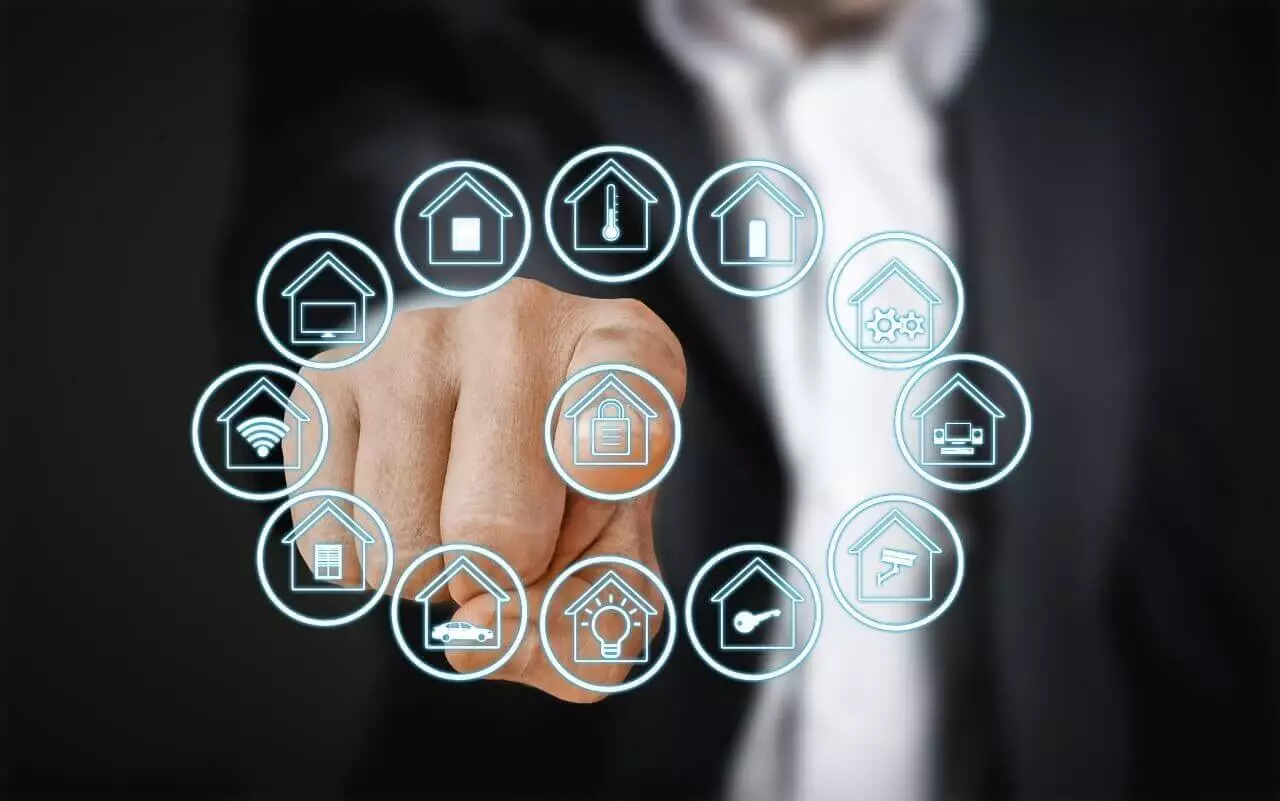 Extensive property details
Get in-depth knowledge about the available properties
The specialized software designed by The Real Estate CRM analyzes the data for the property managers. Property Analytics helps improve operational performance, raise sales, improve customer experience, refine marketing strategies, and adapt more quickly to changing industry trends. By adding knowledge about property history and demographics, as well as useful local context, Property Analytics will offer some of the essential factors for a robust home listing platform.
The ability of property managers to transform their data into usable and user-friendly information is more important than the availability of millions of bits of data. Predicting Consumer Data can be used to analyse possible leads and maximize the chances of getting better leads. Tracking demographics, such as income levels, will help determine where rates will escalate more rapidly or where development will be needed to cater to customers.
Request Demo →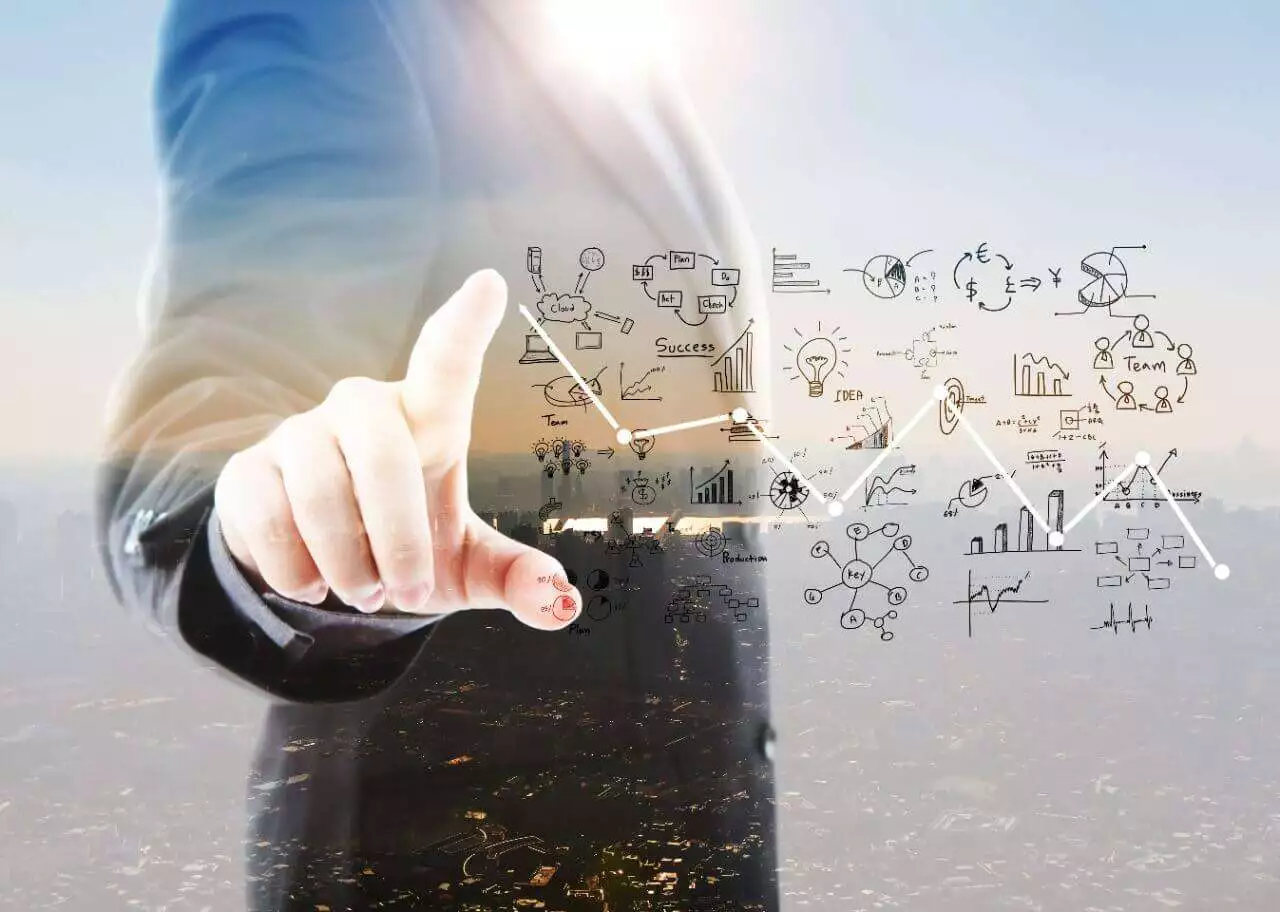 Make better strategies
Get required rental and management information
Investors may base their commercial building decisions on detailed details such as occupancy rates, vacancy rates, electricity and other operating costs, as well as customer behaviour. The use of Property Analytics has improved the accuracy of property evolution by employing various algorithms and detecting various patterns. By combining different types of data, such as spatial, demographic, and economic data, advanced tools can remove errors. Clients can make smarter decisions with more precise forecasts, thanks to property analytics. This enables property managers to strategize effective marketing campaigns by allowing them to monitor prominent regional and other patterns, and identify the best properties for targeted customers.
The Real Estate CRM has benefited its customers by incorporating numerous cutting-edge innovations and transforming a variety of methods, including sales management, leasing management, facility management and much more.
Request Demo →