Every month in
Property Management

is hard, we understand

Get all your work done and make your life easier with smart automation of your tasks
Remote Visit
On-site experience at home
Smart Reminders
Never miss an update
Auto Scheduler
Realtime Email & SMS Support
Property Analytics
Data analysis for smart choices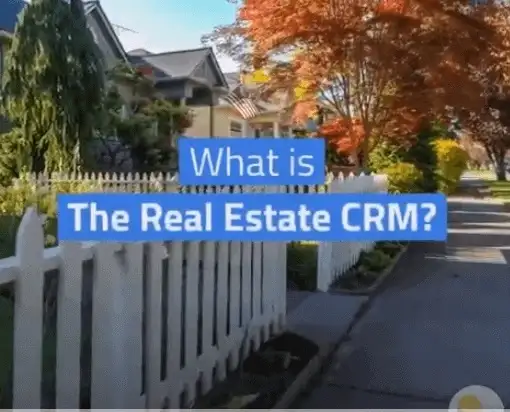 The Preferred Property Management Software
We are a next-generation user-friendly property management software providing a platform for property maintenance, buying and selling of properties and renting of properties. Our key components include:
Feasible Leads Management
Combined Financial Statements
Facility Management Monitoring
Import/Export Data
Total Data Security
Address Book for Tenants
Instant Document Sharing
Quick Communication Service
Who is it for
The Real Estate CRM caters to diverse roles of property management
REAL ESTATE COMPANIES
Create a strong online presence, increase the number of leads, tell the potential clients more about the properties and exchange information.
PROPERTY MANAGEMENT COMPANIES
Find high-quality and long term tenants, increase and maintain the worth of properties. Get more free time and less stress.
PROPERTY MANAGERS
The Real Estate CRM is an excellent resource for potential buyers to know more about a property manager as an expert.
FACILITY MANAGERS
Manage repairs, both preventative and corrective. Gain insight into the state of the property's assets. Ensured two-way productivity.
FINANCE MANAGERS
Save time spent on creating purchase receipts, depositing cash in banks and resources by switching to The Real Estate CRM.
TENANTS
Arrange future billing to ensure that the tenants never miss a deadline, avoid paying late charges and paperwork. Make online payments conveniently.
DOCUMENT CONTROLLERS
Compile and categorize documents in one place. Handling high-value documents made easy, better data security and reduced storage requirement.
IT SUPPORT
Our property managing software provides improved IT stability and performance and allows resolving issues for better data flow.
ADMINISTRATION
Handle calls and manage documents, agreements and lease records. Track payments, handle sales and rental activities.