Intelligent Facility Management
Predictive maintenance with Artificial Intelligence assistance
Routine Management
The Real Estate CRM allows the users to keep a record of repair, maintenance, and the required building improvement time after time.
Work Order Management
Planning and scheduling routine and preventive maintenance and construction renovations made easy.
Maintenance Assesement
Property analytics makes it easy for our users to obtain a thorough interpretation and hence making better facility management possible.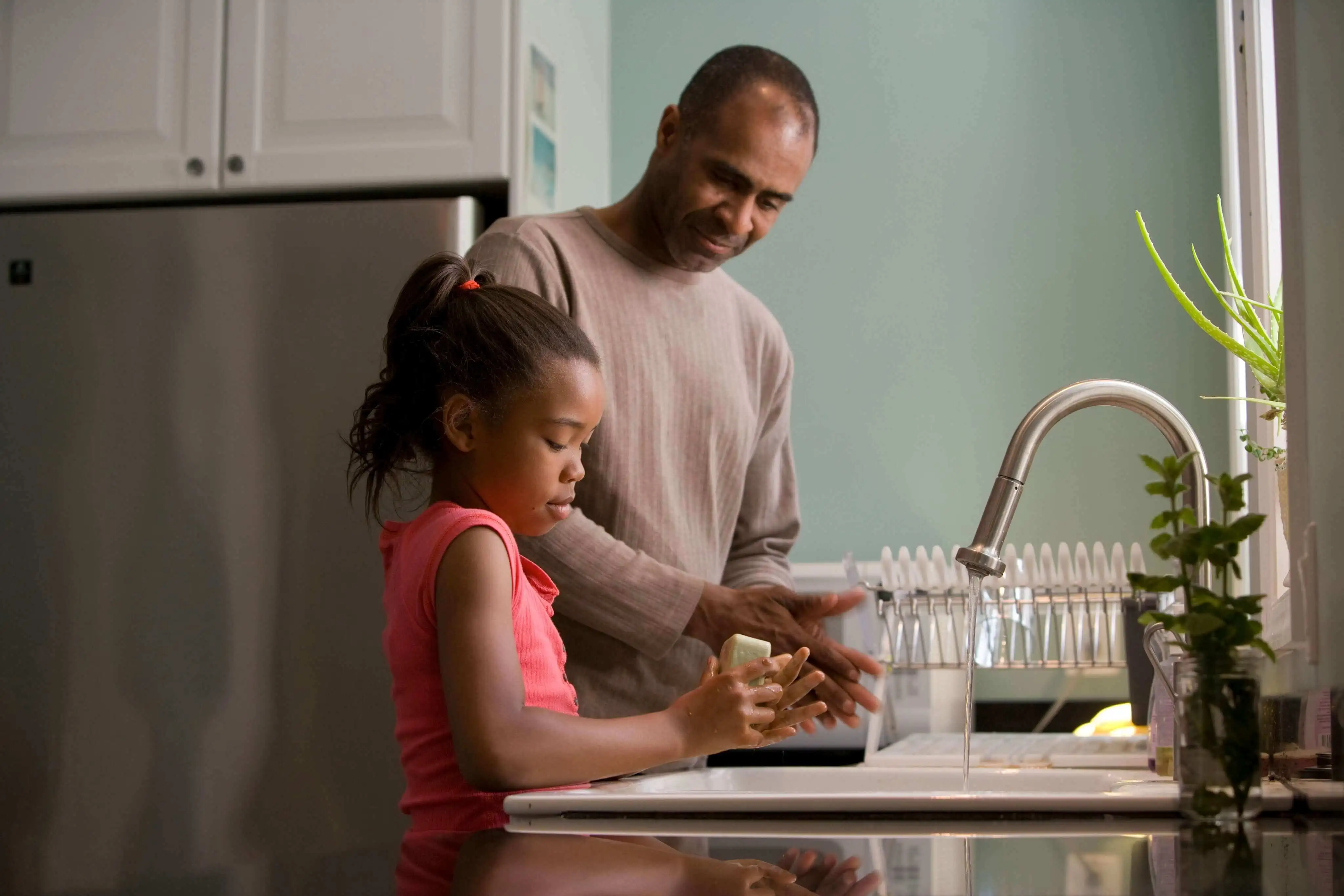 Preventive Maintenance Approach
Regular maintenance and building repairs can be scheduled and planned on the go
Facility management is primarily concerned with the preservation and enhancement of physical structures. The Real Estate CRM allows more than just maintaining the structure; it also involves developing alliances, long-term planning, and wealth management. We make sure to meet the needs of our users.
Our property management software provides tools and resources needed to ensure the reliability, protection, and long-term profitability of real estate. Soft facility management such as cleaning, sanitation, security etc, and hard facility management such as planning, designing, plumbing, piping, elevators etc are taken care of. Our users can use data to interpret and understand, allowing them to gain real-time visibility and conduct predictive maintenance for their property.
Request Demo →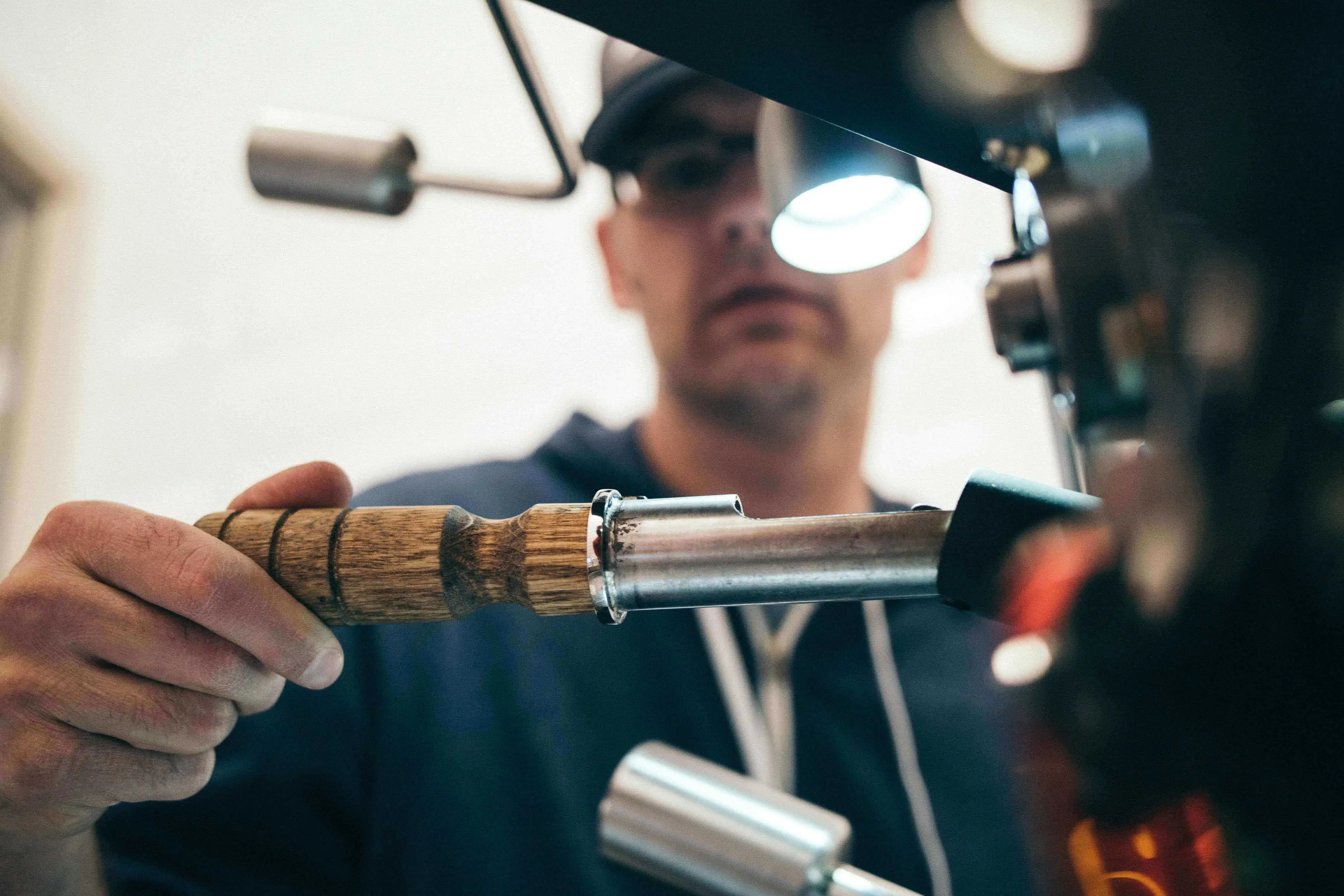 Meet Clients Needs
Facility Management helps to ensure that the clients are happy and safe
The Real Estate CRM has made computer-assisted facility maintenance possible. Property managers and buyers/ tenants can greatly benefit by using our software. Even though routine preventive maintenance is a top priority, task orders can easily slip between the cracks. Our software organizes and automates the preventive maintenance tasks and thus helps in their completion as per the schedule, every time.
A facility management solution makes it easy to keep an eye on the maintenance needs through mobile accessibility, and hence making property management more convenient. Track and control repair and maintenance patterns and automatically stay notified about your schedule. Automated preventive and repair maintenance alerts help our users stay on top of what needs to be performed. Our users are kept notified when maintenance is due using visual indications, popups, and e-mail alerts.
Request Demo →