Profitable Financial management
Organize precise budgets for day-to-day operations of the property
Maximum Return on investment
With The Real Estate CRM grow and reach new heights by keeping a track of your finances in one place.
Eliminate Extra Expenses
Property owners can manage their finances by themselves without going through the trouble of hiring an accountant.
Assembled Details
Our software is designed for all property managers and property management companies who need a robust system that can handle all of their financial details.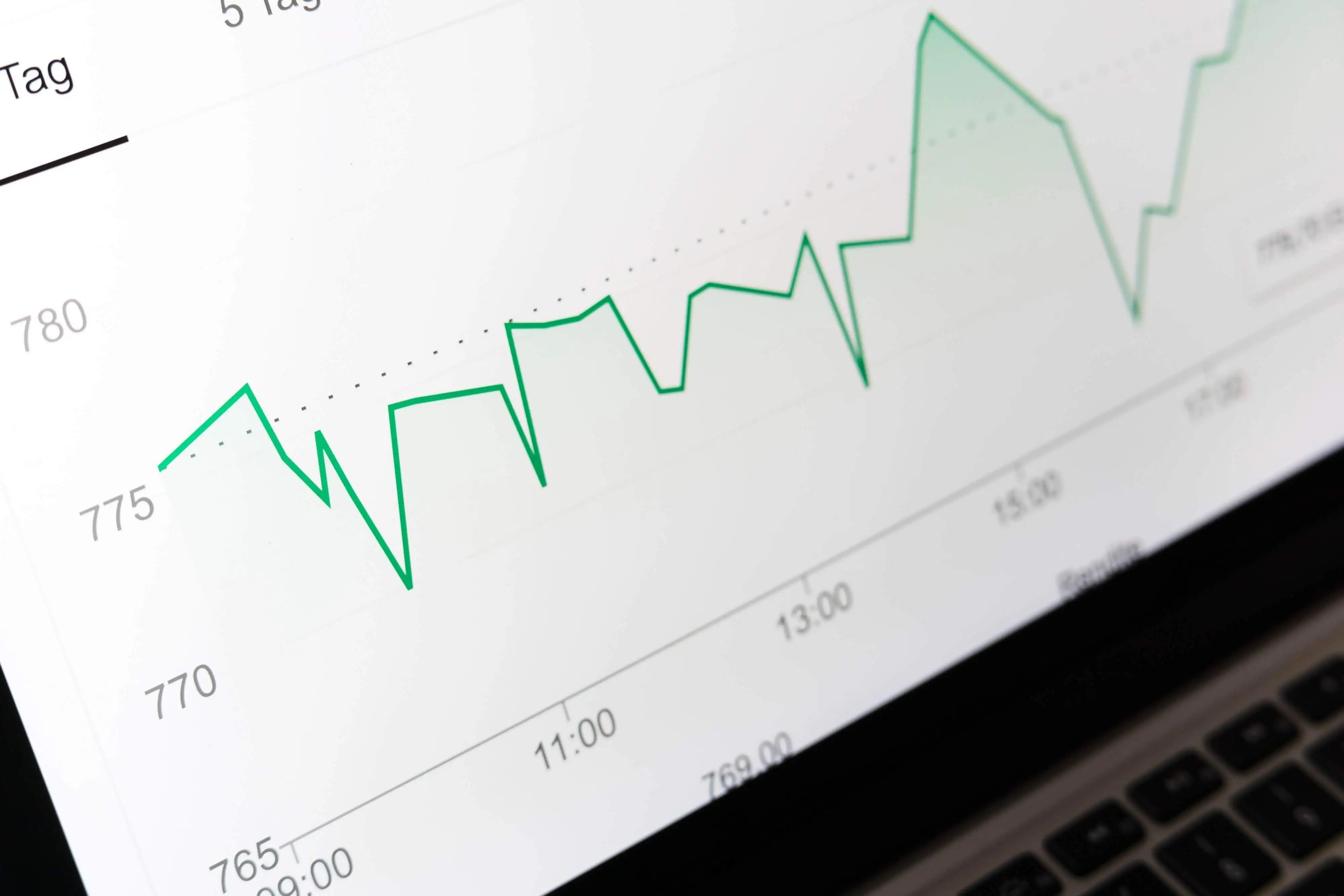 Frame financial policies
Keep track of short and long- term requirements like cash control and in-flow and out-flow balance
Finance Management provides a significant benefit to real estate managers by allowing them to conduct more business on the go and in real-time, without having to return to the office to crunch statistics or prepare reports. The Real Estate CRM allows the users to make split-second choices and close more deals using vital information.
Our software is designed for real estate professionals and gives immediate solutions to intermediate and complex real estate financing issues. Not only does our platform help in planning but also allows fast and feasible financial analysis to ensure better and organized property management. The finance management solution provided by our property management software is required for many purposes like payment of rents, water and electricity bills, maintenance etc.
Request Demo →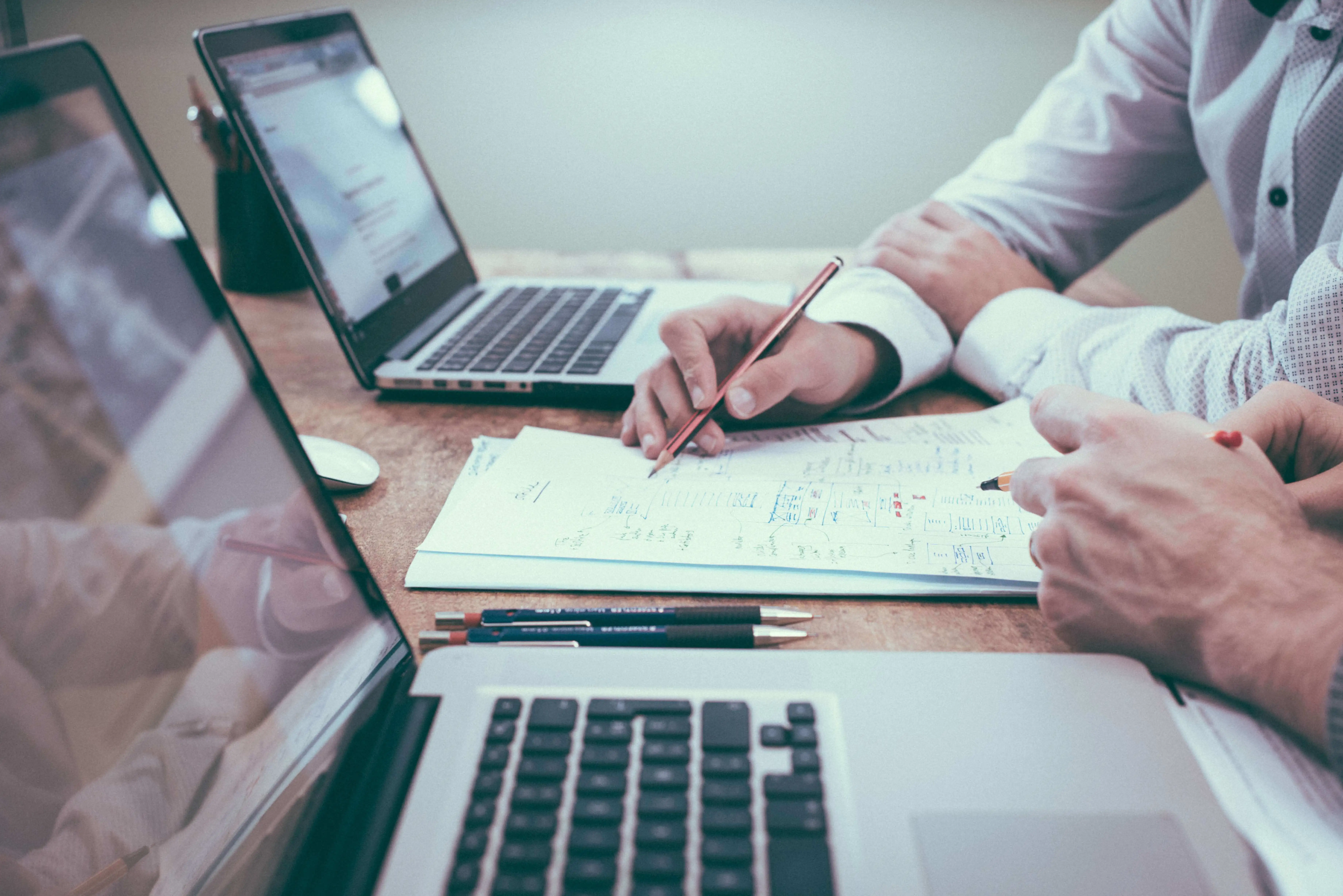 Increase the profitability
Minimize the hindrance in the growth of the property management company due to changing market trends
With The Real Estate CRM exercise better control over finances anytime, anywhere. Organize vital financial data and estimate profit by property analysis. Our users can improve the efficiency of their real estate business with our software and keep track of finances with a dashboard that shows the state of their properties, cash flow, and profitability.
Not only can our users manage maintenance requests and finances but also find potential tenants/buyers. Finance Management provides a unique combination of analytical accuracy and innovation, as well as practical consequences. Our platform allows our users to see the whole picture that allows them to step towards better financial management and hence, the profitability.
Request Demo →