Effective and successful marketing solution
Analyse market, plan and understand changing market trends
Analyse and invest
Marketing management allows better decision making, planning, and generating an acceptable return.
Beneficial both ways
The Real CRM ensures the mutual benefit of both sellers and buyers by providing a marketing management solution.
Convenient marketing handling
Regulation and implementation of marketing plans, techniques, and methods made easy.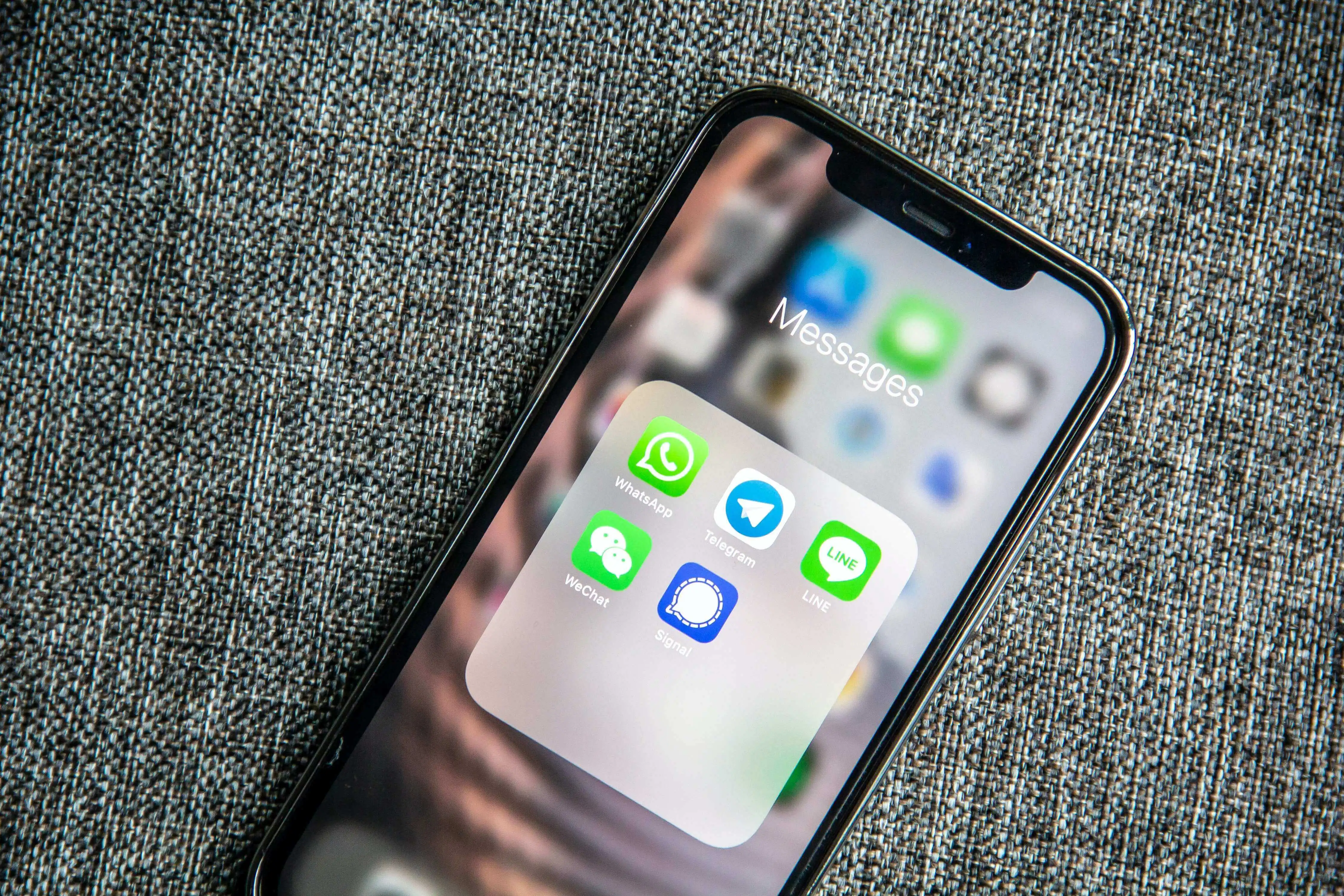 Win the listing
Get a high-level summary of each listing's position in the marketing funnel
Marketing Management allows real estate agents to discover market opportunities and develop plans for profitably pursuing those opportunities. The Real Estate CRM seeks to ensure that things are getting done in an organized and productive way and marketing operations run smoothly. If the real estate agents consciously integrate the different aspects of the marketing efforts in order to satisfy the needs of the clients, they can more efficiently fulfil their own purposes. Our platform helps the buyers/tenants to find a property that they are willing to pay for.
Our professional property management software helps property managers to create a presence on the internet. With the opportunity for massive scope, our software is comparatively inexpensive. Property managers are well notified via mail/SMS about all the customer's queries and allow them to respond quickly without risking losing a potential lead. Keep track of alerts and events using strong monitoring and analytics to figure out where most of the alerts are coming from and take actions in the shortest time.
Request Demo →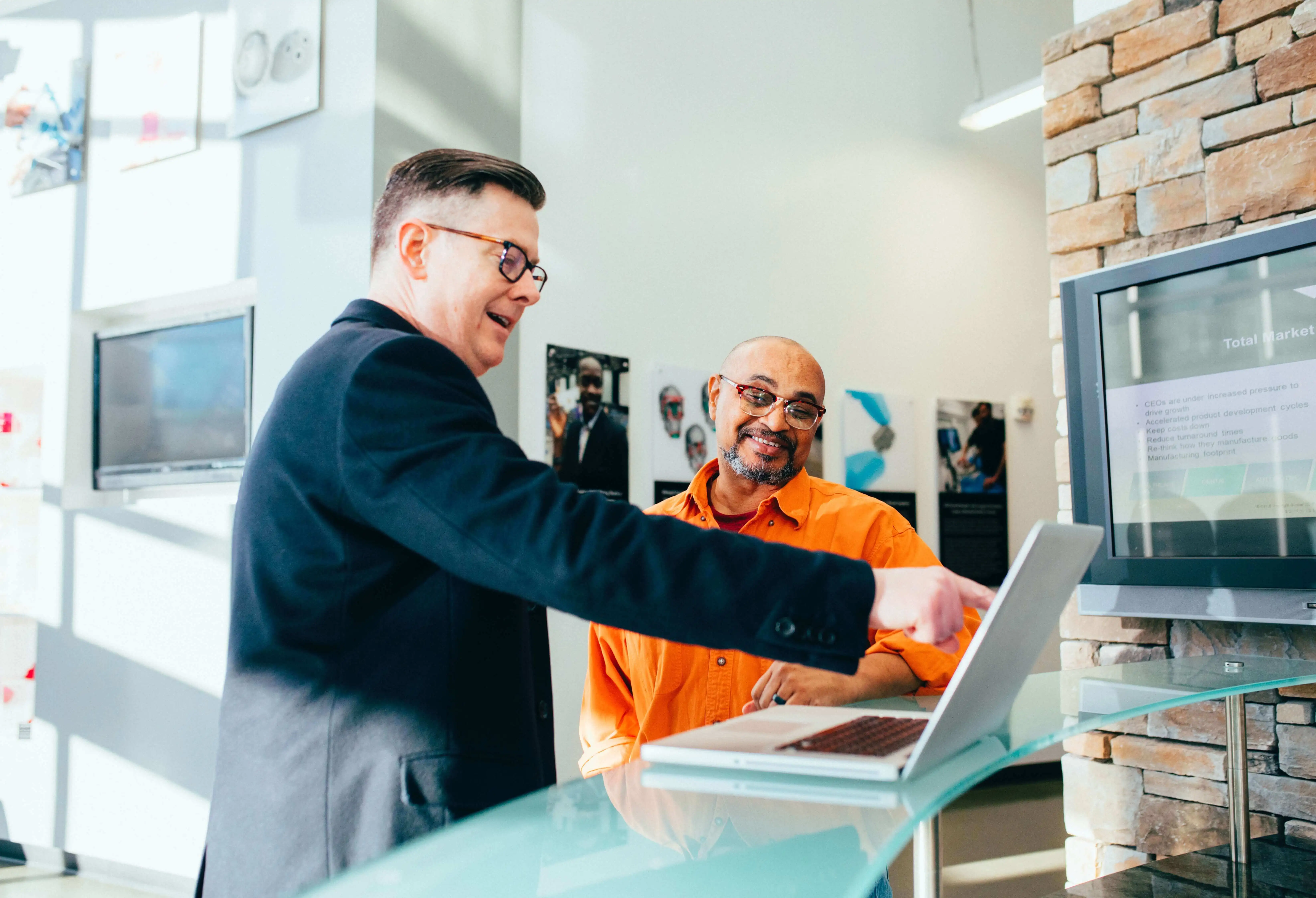 Manage the chaos
A workflow tool to ensure that nothing gets lost in the shuffle
The Real Estate CRM helps the real estate agents to plan their expenses, contingencies, and other risks. With the help of property analytics make better future marketing strategies and reach the heights of success with our platform. Manage all aspects of sales and marketing, including market surveys, sales presentations, sales and marketing trends review, advertisements, and marketing promotional events. Our platform enables monitoring, follow-ups and handling the active leads locally and globally.
Without wasting time our property management software allows real estate agents to provide virtual tours to their clients for a thorough and precise overview of the home. Access to important information and quality interaction tools helps the clients to make better choices. With our platform, real estate agents can build a partnership with their clients so well that they will always remember their agent and pass the information on to friends, relatives, and associates who might be looking to relocate in the future.
Request Demo →